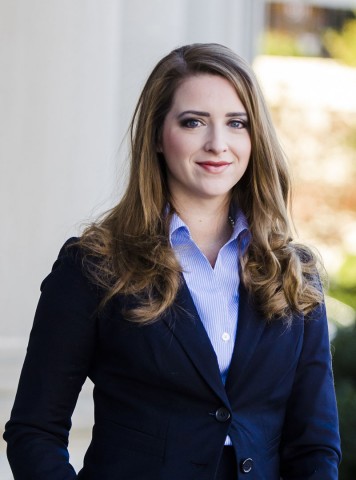 City Manager Ken Larking announced today the selection of Corrie Teague Bobe as the director of economic development for the City of Danville.
Bobe has served as interim director since the departure of Telly Tucker, who left in January to take a similar position in Arlington County.
"Corrie has done an excellent job leading the department for the past several months," Larking said. "She has worked tirelessly on behalf of our community for nearly 11 years, and I am thrilled that she will be directing our economic development effort for, hopefully, many years to come."
Larking said Bobe was selected following a highly competitive national search.
Mayor Alonzo Jones applauded Bobe's selection, saying, "The City Council has worked with Corrie for a number of years, and we have great confidence in her. Without a doubt, Corrie is the right person to lead our incredible economic development team and maintain the spirit of collaboration in our region."