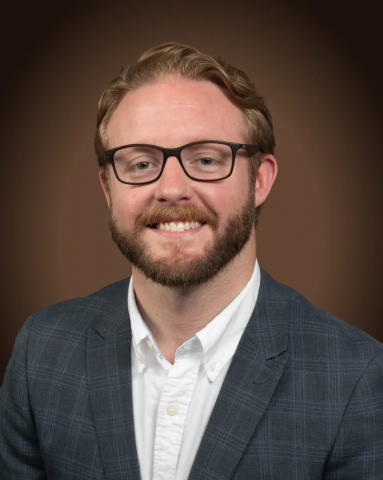 See the full article from Cardinal News
The Patrick & Henry Community College Board has added four members: Sean Adkins, Belinda Bryant, Robert Foster, and Shana LeGrant. These members were appointed by their respective localities to fill vacancies that arose last year.
Sean Adkins is the Director of Economic Development and the Executive Director for the Economic Development Authority (EDA) for Patrick County. His career has almost entirely been spent as a public servant for non-profits and local governments in the fields of community and economic development. He earned his undergraduate degree in Business/Organizational Studies from the University of Connecticut, his Master of Public Administration (MPA) degree from the University of Miami, and originally came to Virginia for the PhD program in Public Policy at Virginia Tech.
Belinda Bryant received her Bachelor of Science, with a major in Social Work, from Longwood University through New College Institute. She graduated from PHCC in 2016 with an Associate in Arts and Science (General Studies) with a minor in Human Services and is currently employed at HopeTree Family Services as a Regional Director for their DDM (Developmental Disabilities Ministry) program. She travels to four group homes within a two-hour radius from Martinsville.